Blockchain and cryptocurrencies are relatively new inventions that are increasingly penetrating society and the mainstream. A few years ago, it was mainly people with an affinity for technology heard and talked about Bitcoin, Ethereum and Coeveryone seems to know these coins today.
But hearing about something and understanding something can be two different things. Many people are excited about cryptocurrencies and their possible uses without actually being into the subject.
In other words, they depend on it being explained to them in simple terms. But there are a few things to consider when it comes to how wallets work and data security.
The danger of wallets: better safe than sorry
A while ago, a message went around the world: A Welsh man lost 7,500 bitcoins. As an early investor, he bought them for little money and now they are worth millions of euros. But he threw the hard drive. A similar situation happened to a man from Germany who was unable to access his assets without his password.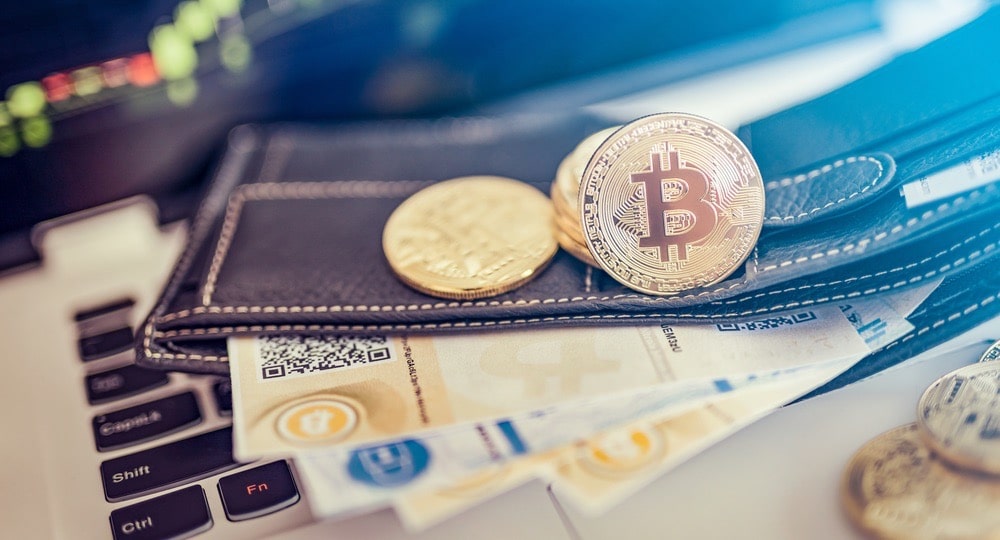 There are many sources of danger for crypto businesses. New scams (eg clever phishing emails) are flooding the market. Because where there is money, people also want to benefit. But the most common problems still involve data backup.
Because the coins are on (or in) the blockchain. When you buy cryptocurrencies, you thus get access to the coins. This access is secured in the so-called wallet. The coins are therefore secure on the blockchain, but without the key they are worthless. Since many wallets are stored locally on a laptop, smartphone or USB stick, they are prone to numerous problems.
Data recovery providers: Help in an emergency
Cryptocurrencies are an investment in the future for many people. On the one hand, this applies to the possible uses. But they should also provide benefits for your own life in the future. Some therefore invest a lot of money – which can disappear when hardware is damaged or software is attacked.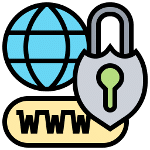 Data recovery from local wallets has therefore also developed into a popular service. Data recovery providers do everything to save the wallet. Water damage to the laptop, a faulty operating system or overwritten hard drives are particularly common problems.
Unfortunately, many people without the right knowledge first try to save the data themselves. The instinct is understandable, but unfortunately, more often than not, it just does more damage. Data recovery services have higher chances of success. If you specifically want to save a local wallet, you should look for a service provider that specializes in crypto data recovery.
Safety measures: prevent problems
Ideally, no one needs to resort to data recovery because adequate precautions are built in. This includes, for example, regular updates to the operating system on the laptop or smartphone. This prevents hacker attacks. Also important: Always be up to date, what fraud worries. Blogs and forums are suitable for this because crypto investors often inform each other and are happy to help.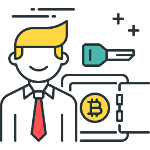 A private and a public wallet key should definitely be created – and a backup should be taken immediately. The private key must be stored outside the storage medium. Of course, the key must not stick to the screen and it must not be stored in a simple note app on the smartphone. It should not be disclosed to other persons or companies.
Data recovery after formatting or other problems is best left in the hands of experts. Again, be careful here: Trust only reputable providers! If private individuals from forums or freelancer exchanges promise quick help, there is a risk of theft. Services must therefore be checked via reviews, a completed printout and documentation of experience in the business.
Cryptocurrencies with potential 2023
Offers that match your criteria…
More filters
Close filters
Offers that match your criteria…
sort

Cryptocurrencies are a highly volatile, unregulated investment product. Your capital is at risk.