On Friday 20 January from 12.00 to 21.00 the Basel University of Art and Design FHNW opens its doors. With exciting offers for art and design enthusiasts, tours and insights – on site at Basler Dreispitz and online. Drop by!
The future is in your hands. With an education at the University of Art and Design Basel FHNW, this can even be taken literally. The diverse courses require your manual skills, your creativity, your fresh ideas and offer ideal conditions to let off steam creatively and artistically.
Are you interested? Then visit the OPEN HOUSE on Friday 20 January 2023. From 12.00 to 21.00 you have the opportunity to get to know the diverse courses and offers and to discover them for yourself. On site at Basler Dreispitz and online. The online offer is integrated in a 3D room that takes you virtually through the campus. If you have the time, it is definitely worth visiting the Basler Dreispitz in person and getting to know your future, inspiring training place with your own eyes.
A day full of impressions and inspiration
Creativity has many faces. HGK Basel therefore offers a wide range of courses to address your various interests, talents and areas of passion – to strengthen, develop and challenge them. Tomorrow's creative world is open to you with the courses in interior design and scenography, fashion design, industrial design, visual communication and digital spaces, visual arts, process design at Hyperwerk and dissemination of art and design.
The insight into these different fields of study as part of the OPEN HOUSE on January 20 will help you make the right decision. You can ask questions, talk to students and lecturers, admire current project exhibitions and visit the campus workshops: wood, metal and plastic processing, painting, sculpture, screen printing, bookbinding, sewing, digital fabrication laboratory and media workshops with video editing, photos and multimedia studios. Here, too, the supply is almost unlimited.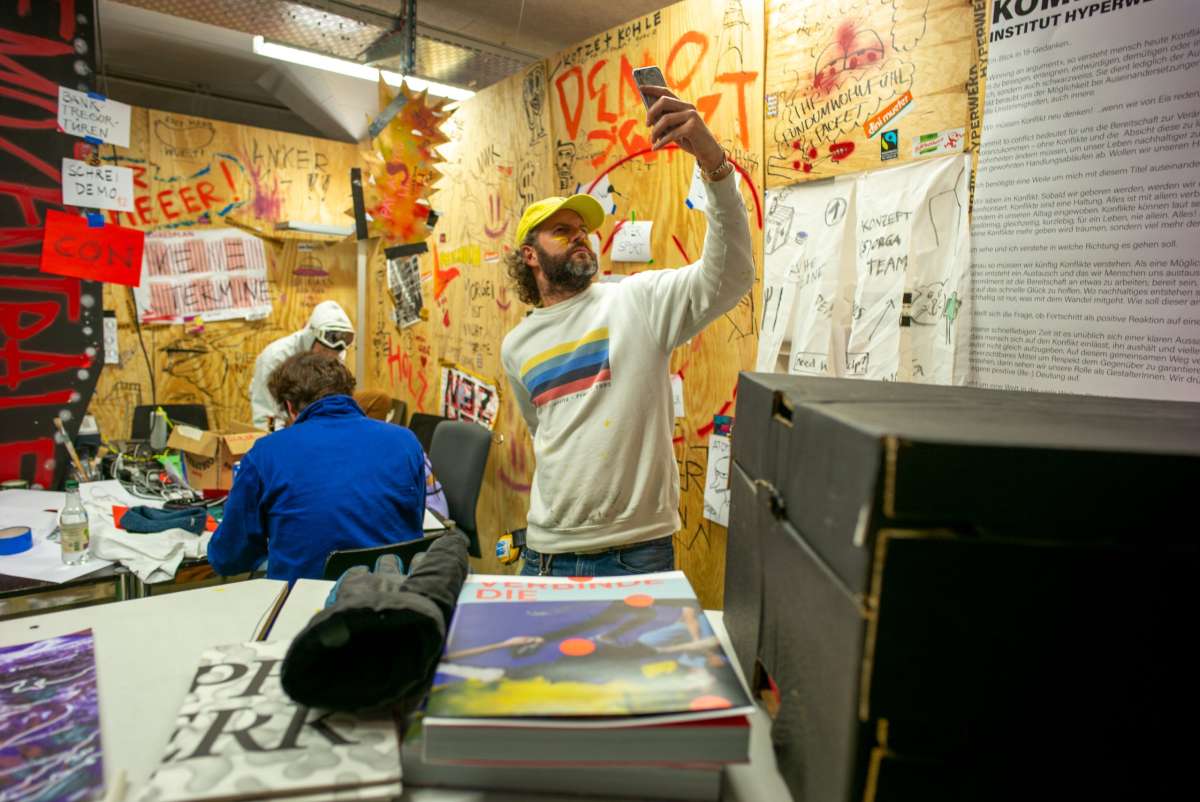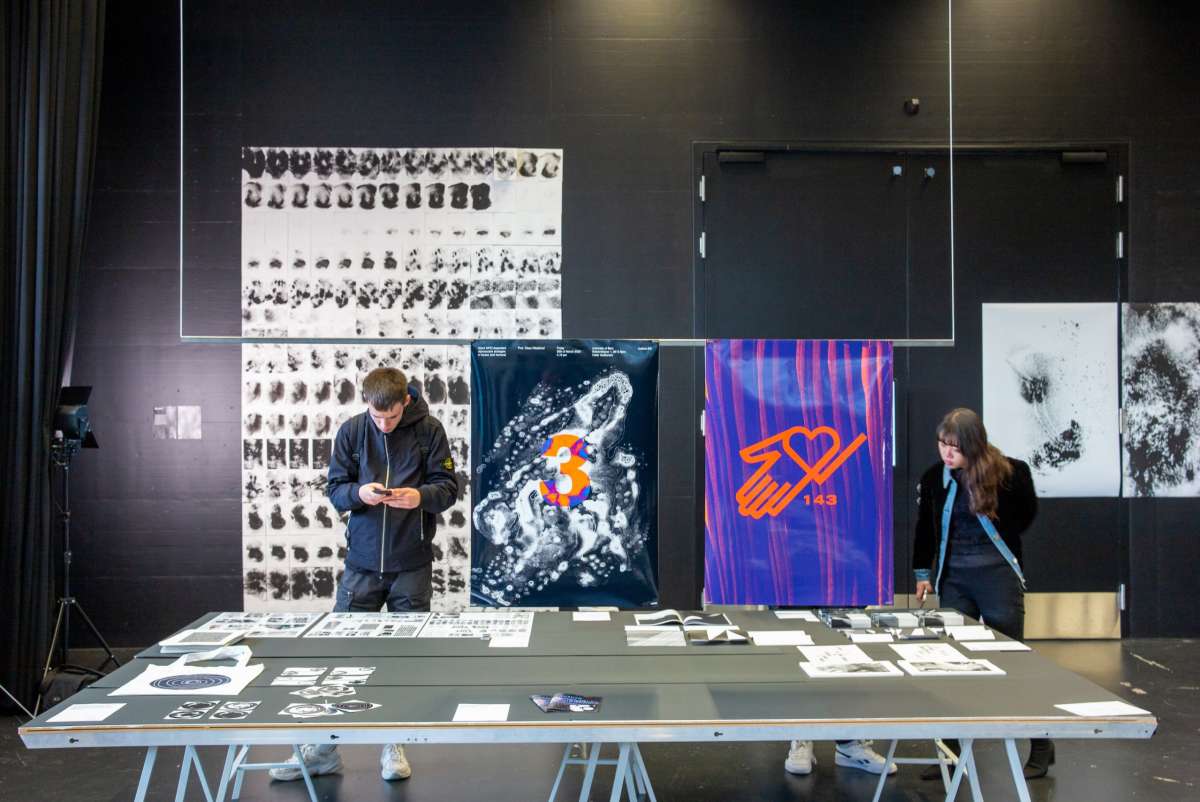 Wonder and discover – on site and online
The best thing to do is prepare yourself. There are various information points for all fields of study that you can register for. Visit the information events on site at the Basler Dreispitz or be there online from the comfort of your own home. OPEN HOUSE is supplemented and enriched with an event program focusing on art and design, culinary offers and various project exhibitions. For example, the course "Industrial design" shows current projects from the autumn semester 2022 under the title LOOK.
Art and design are looking for you. Your talent and ideas are in demand. OPEN HOUSE is the perfect opportunity to find out if you want to move in this exciting and creative world in the future – and help shape it.
Open House 2023 – on site and online
University of Art and Design Basel FHNW
Friday 20 January 2023 from 12.00 to 21.00
Freilager-Platz 1, Dreispitz
open house.hgk.fhnw.ch
Prospective students have the opportunity to learn about the BA and MA courses on site at Basler Dreispitz and online. Sign in!
An exciting offer awaits those interested in art, design and culture online. Discover the program!
Time schedule:
From 12 noon: Small lunch on site
13.00 and 14.30: Information points on site at the courses
13.00, 14.30, 16.00, 17.30 and 18.00: Online information points on the courses
13.00 and 16.00: guided tours through the campus.workshops
14.30: Online tour through the campus.workshops
Sign up for the various info slots!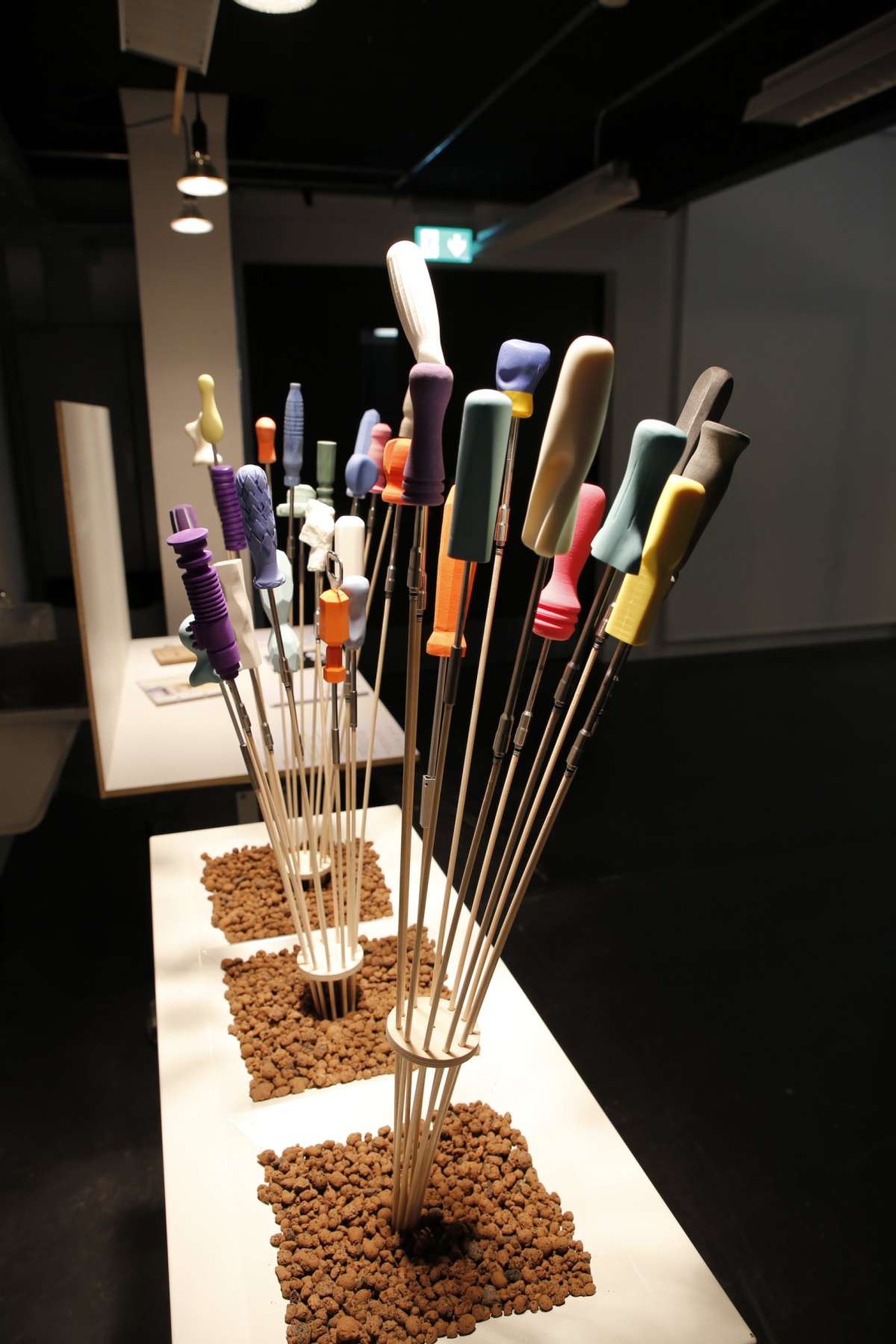 ---
This partner content was created in collaboration with our partner «University of Art and Design Basel FHNW».

University of Art and Design Basel FHNW

Shaping the future – With 1,000 students, teachers and staff, the Basel University of Art and Design FHNW is a multifaceted learning, teaching and research community that takes up socially relevant discourses, defines them, promotes them in theory and practice and thus designs the cultures of the future .