Move-2-Earn is a concept from the digital currency market that was made famous by STEPN in the spring of 2022. First of all, it was the Play2Earn games that made game rewards possible. But why shouldn't such a concept be transferred to other segments? At Move2Earn, they combine responsible health-promoting movement with attractive rewards. The reward does not necessarily have to be in the foreground – because sport and fitness are popular with everyone, at the same time health will probably come more and more to the fore after the corona pandemic.
Move2Earn could become the crypto trend of the year. How can you successfully earn money with cryptos while increasing your own motivation for regular fitness training? Anyone who has always wanted to try out innovative methods to optimize their own performance and overcome their weaker selves in a truly disciplined way for the long term could take a look at M2E.
Learn more about Move to Earn
Why hasn't Move2Earn caught on yet?
To date, the Move2Earn trend has yet to take hold. After an initial hype in the spring of 2022 – for example with STEPN – the original M2E coin fell out of the top 100 again. Because there are certain issues that make mass adoption difficult in the first version of Move2Earn. Who would buy an expensive sneaker NFT if you haven't invested in cryptocurrencies yet? Do you only want to track individual steps or perhaps monitor several sports activities? Because step tracking is all well and good – but with minimal rewards, the added value compared to conventional fitness apps remains limited. The rewards must be financed at the same time. If new revenue is to be constantly generated through NFT sales, the concept is more like a snowball system.
But such weaknesses are not unusual for new technologies and concepts. Move2Earn version 1 struggled with challenges. As these became apparent, crypto experts worked to further develop the concept.
What might change for Move2Earn in 2023?
Play-2-Earn-Games or Move2Earn-Kryptos must inevitably make an entrance into the mass market for long-term success. Therefore, those responsible will be more aware of the perception that the projects are actively positioned for mass adoption. In 2023, in a bearish market environment, focus could shift to fundamental further development. At the same time, M2E coins will develop profitable business models that are not based solely on the sale of virtual sneaker NFTs. With Web3 adoption promising underlying potential for a high-growth target market centered around fitness, apps, and the metaverse, Move2Earn could once again become a crypto trend in 2023.
Move2Earn Cryptocurrency of the Year 2023
The Best Move2Earn Cryptocurrency 2023: Fight Out Connects Real Gyms to Web3 & Metaverse
The fundamental potential of Move2Earn should become particularly visible at a time of year when fitness studios can hardly save themselves from the onslaught. Fight Out combines a real-world gym chain they want to build in 2023 with the possibilities of the fitness metaverse. After the start of the pre-sale, those responsible were able to collect almost three million dollars in a very short time – the concept is apparently popular. At the same time, well-known professional athletes from the martial arts scene have already been won over to Fight Out, who would like to increase awareness as brand ambassadors and also get involved in everyday training at Fight Out.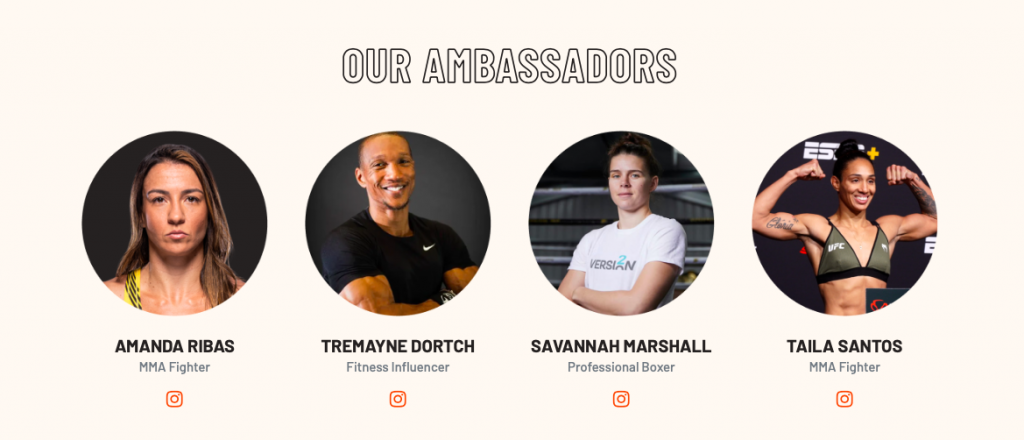 In addition to the physical fitness chain, there will be a Web3 application at the heart of Fight Out that will provide access to the Metaverse. In Metaverse, you trade with a virtual avatar that you can shape after registration. Corresponding to the real training progress, the virtual avatar changes in the fitness metaverse. There are fitness competitions, social gatherings, customized training plans and much more.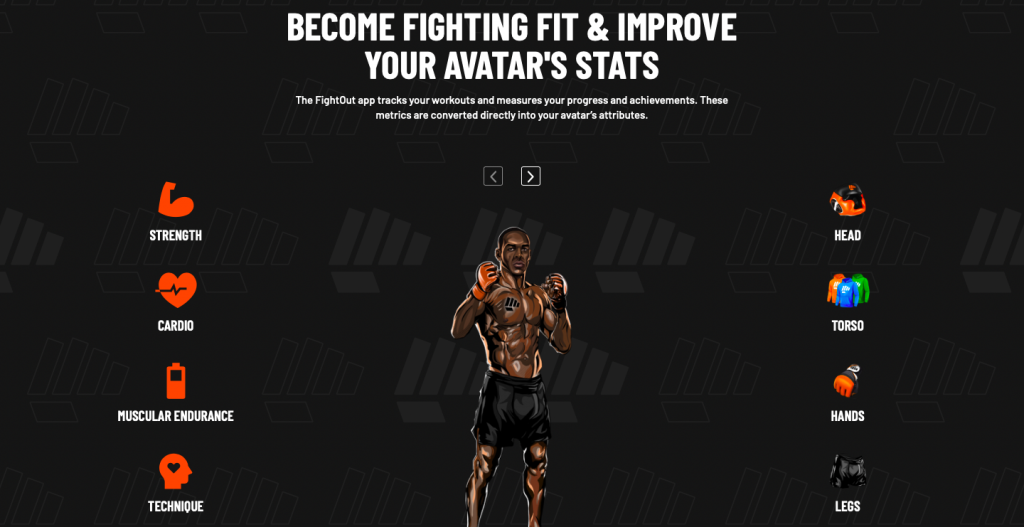 Not only the concept is attractive, but also the structure of presales. Because until March you can still buy the FGHT tokens, with which you can later get a discount on the fitness subscription, in the pre-sale and benefit from a bonus offer of up to 50%, depending on the blocking period and the investment amount.
Buy Fight Out now in pre-sale
"Investing is speculative. When you invest, your capital is at risk. This website is not intended for use in any jurisdiction where the trade or investment described is prohibited and should only be used by persons and in ways permitted by law. Your investment may not be eligible for investor protection in your country or country of residence. So do your own due diligence. This site is available to you for free, but we may receive commissions from the companies we feature on this site."