A sincere thank you
What could be better than enjoying a lazy Sunday afternoon with home cooked feast, the latest bestseller and good friends?! We can hardly think of anything – apart from the (unexpected) order confirmation for the design of a private spa.
Thanks to our professional team
Of course, we are more than excited about this news – but don't forget all the activities that are carried out in our back office away from public view:
Be it the beautiful room designs of the well-known 3D artists.
Be it the professional preparation of our website by our online agency.
Be it the many exciting newspaper and TV interviews that our PR department has arranged – without all these people our work would not be possible.
Our diverse partners, our employees, our freelancers and the exclusive producers from Paris, Milan and Valencia – all these people are the very foundation of our success, helping to make your life even more beautiful, even more comfortable and above all, even happier.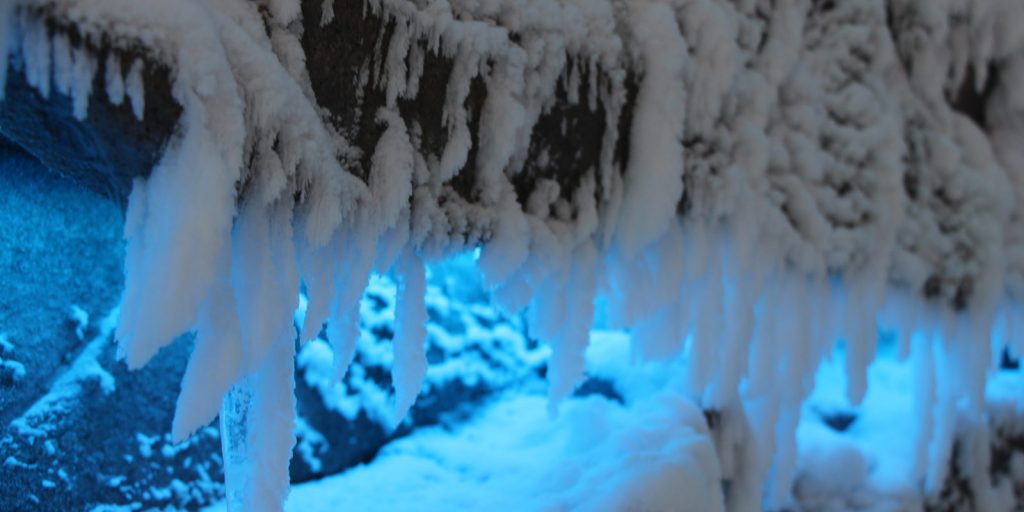 It would not work without the many different partners.
Design by Torsten Müller would like to thank everyone who contributed to the great projects at the end of the year – and we are already looking forward to the coming year. Because instead of resting on our (well-deserved) laurels, we are already aiming for the next peaks…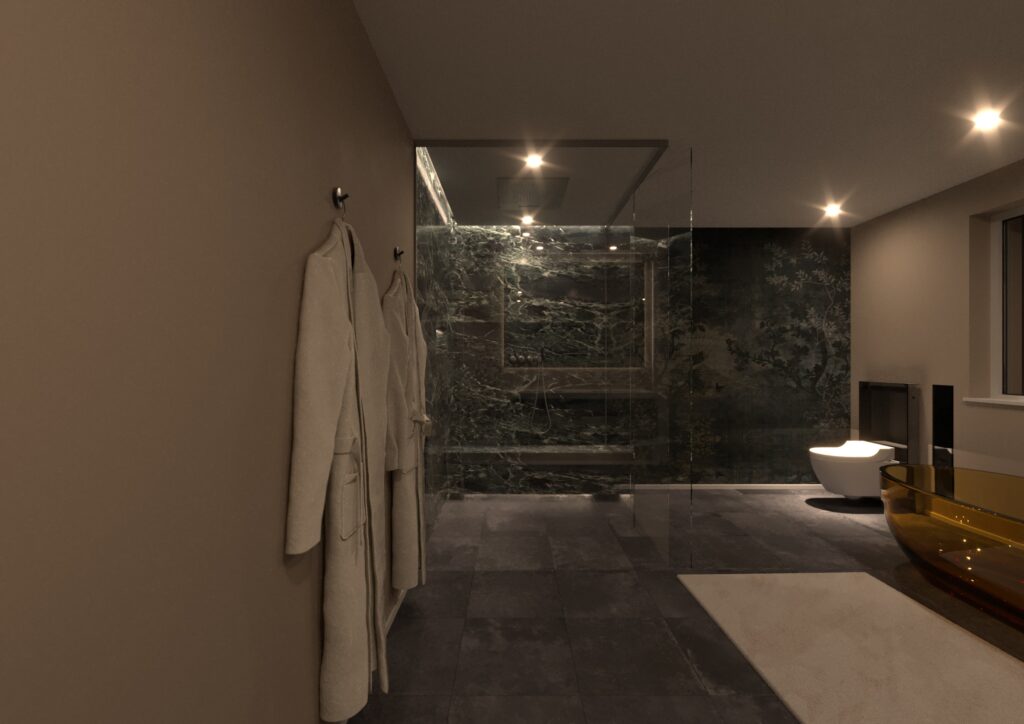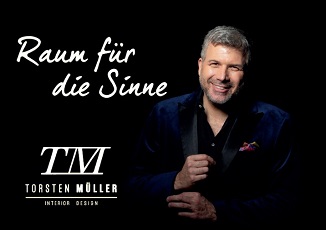 Torsten Müller is not only a recognized bathroom/SPA and room designer, e.g. B. penthouses, key note speaker, columnist, TV expert and sought-after consultant for international manufacturers and craft companies. Above all, he is a trendsetter in interior design. Torsten Müller was featured as a top designer by SCHÖNER WOHNEN magazine back in 2006 and is now setting standards in spa and room architecture across Europe. Welt am Sonntag included him among the 30 best German bathroom designers. In 2011, the Frankfurter Rundschau named him the designer among the best European addresses in ritual architecture. Das Bad magazine also described its bathroom designs and lighting concepts as forward-thinking. Designs by Torsten Müller were also recognized as "Bathroom Planner of the Year" 2022 by SHK eG and with the Grohe Award 2022. Torsten Müller is also known as a trend scout and travels to all European lead design fairs from Paris to Milan. Products designed by him were nominated for the German Design Award and exhibition stand designs he designed were also awarded.