The cryptocurrency market has grown significantly in recent years. Coins now have a global market capitalization of 800 to 900 billion euros. Anyone who wants to invest in cryptocurrencies today can do so in various ways.
Of course, this raises the question of which variant is best and whether traders should actually still hold cryptocurrencies on exchanges.
Broker vs Crypto Exchange: What's the Difference?
Broker or crypto exchange? Anyone interested in cryptocurrencies faces this very question in the beginning. By choosing one of these options, investors establish certain basic principles for their trading. The main differences look like this:
1. CFD trading vs real currency exchange
In most cases, brokers do not provide the opportunity to trade cryptocurrencies directly. Rather, they rely on so-called contracts for difference (CFD). In this case, the trader trades in derivatives, where the respective coin represents the underlying value.
Example: Investors buy a CFD on Bitcoin and the Bitcoin price rises. In this case, the price of the CFD also increases. If the investor sells the CFD, he receives the difference between the purchase. And sale price as compensation. This also works in the other direction: with a short position, a CFD on Bitcoin can be sold and bought back later at a (hopefully) cheaper rate.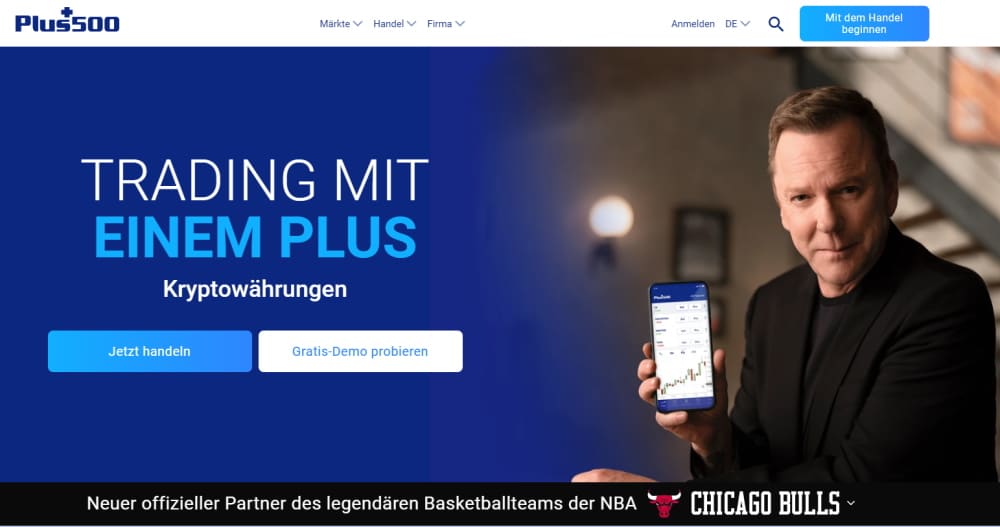 Ultimately, however, a CFD has no concrete corresponding value. Want users Sell ​​cryptocurrencies at Plus500, they only sell a CFD. Coins do not change hands.
On crypto exchanges, however, individual coins are really traded. The stock exchange functions as a trading venue where buyers and sellers can trade with each other. If you want to trade here, you need a wallet and can usually buy coins with FIAT currencies.
2. Few known coins vs. comprehensive offer
In most cases, CFD brokers for cryptocurrencies are limited to a few well-known cryptocurrencies such as Bitcoin, Ethereum, BNB or Litecoin. These are usually cryptocurrencies with a large market capitalization and corresponding trading volume.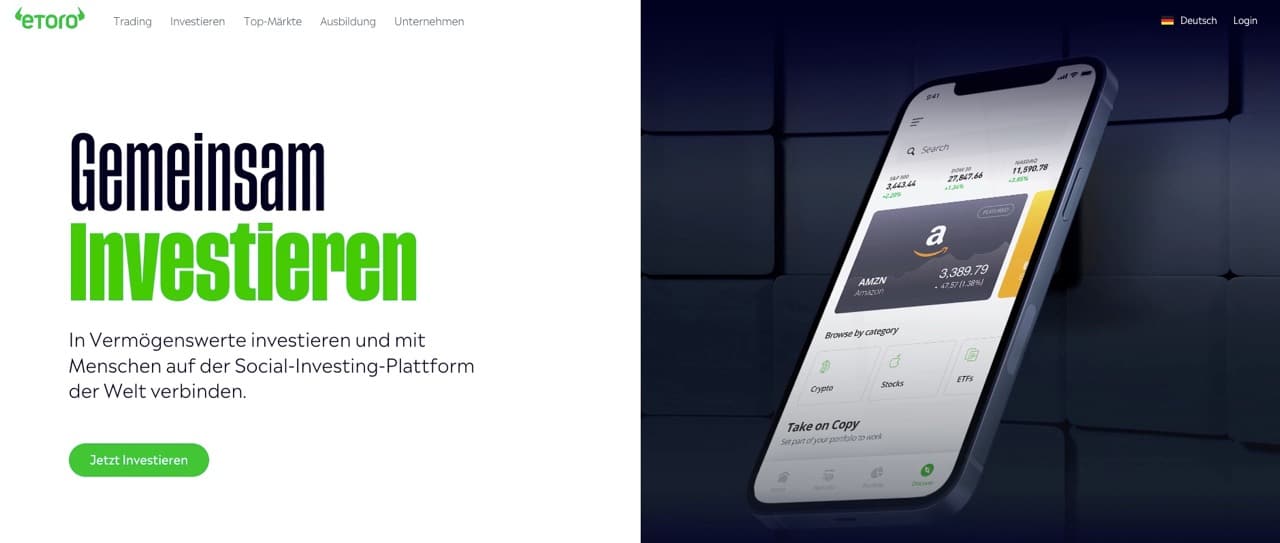 Major crypto exchanges, on the other hand, offer investors a huge portfolio of different cryptocurrencies. In this way, they can develop suitable investment opportunities from hundreds to thousands of different coins.
3. Robust security network vs. vulnerability to hacking
Insanely high amounts of money are moved on crypto exchanges every day. This makes them a very lucrative target for attacks by cybercriminals, who steal large sums of money quickly and undetected. Even though major crypto exchanges like Binance are not immune to it.
Brokers would be similarly lucrative for these perpetrators, but in contrast, they often have a robust security architecture. It therefore pays for users of crypto exchanges not to store their own coins in a wallet from the crypto exchange. So-called hard wallets provide the greatest security. On the other hand, storage and access are a bit more difficult.
4. CFD trading vs. several trading instruments
CFD brokers often specialize in CFD trading and therefore only offer this trading option in the cryptocurrency sector. While other assets such as forex, stocks, indices and ETFs can sometimes be traded via CFD, only the most advanced brokers offer other crypto tools such as e-wallets and direct trading.
Crypto exchanges, on the other hand, work on constant further development. In this way, users can also conduct staking, especially on the large trading platforms, Utilization of DeFi opportunities or with Trading NFTs. An ever-increasing variety of trading options await inclined crypto traders here.

The differences shown clearly show that trading through a CFD broker appeals to a different target group than crypto exchanges. Anyone who is completely enthusiastic about the crypto sector, always wants to trade the latest coins and also wants to use other instruments should trust crypto exchanges.
If you want to make money as a trader, especially from the volatility of well-known cryptocurrencies, you are better off with a CFD broker. Security measures are more extensive, brokers are now almost always licensed by regulatory authorities and offer trading options without having to worry about storing coins.
Brokers and crypto exchanges: no solution is perfect
Both cryptocurrency CFD brokers and crypto exchanges have their place. If you actually want to own crypto coins, you can usually get them via a corresponding trading platform. The use of a CFD broker is always recommended when the exciting value development opportunities beckon as a trader.
Offers that match your criteria…
More filters
Close filters
Offers that match your criteria…
sort

Cryptocurrencies are a highly volatile, unregulated investment product. Your capital is at risk.