16,283
Berlin Fashion Week: These are the highlights of 2022
ADVERTISING
Berlin – For six days, Berlin will once again be in the spotlight as an international fashion metropolis on it 23. Berlin Fashion Week Well-known brands and designers present the future of the fashion scene.
This year's theme: sustainability and innovation!
From 5 to 10 September In line with the motto, new fashion and lifestyle products will be presented at more than 120 runway shows, panel talks and numerous other events.
It has Germany's largest fashion fair still to offer:
23. Berlin Fashion Week starts on September 5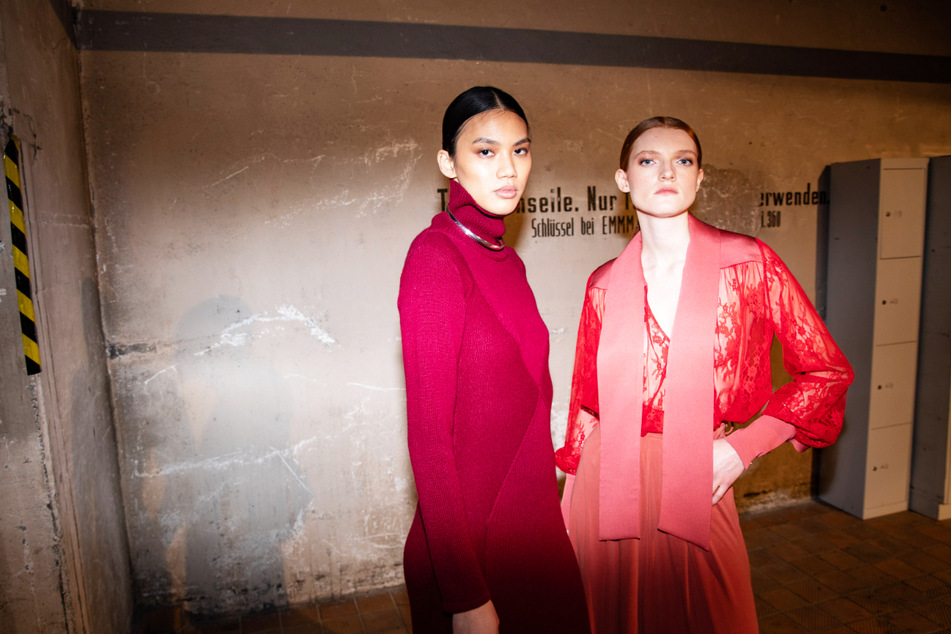 Sustainability, innovation and the influence of subcultures are in the area fashion and lifestyle in Berlin Fashion Week 2022 in focus.
Of course, this can also be seen from 5 to 10 September at fashion shows, awards, fairs and in many new formats!
These are the highlights of the 23rd Berlin Fashion Week:
Mercedes Benz Fashion Week: On Monday (September 5), MBFW makes its grand opening with the MBFW Opening: Mercedes-Benz Creators Night and two headline acts.
This includes the Mercedes-Benz Capsule Collection "ACC01" installation made of recycled materials, which was created under the artistic direction of Berliner Creative Studios Act TM. The American musician and tech entrepreneur will.i.am performing with the unique Mercedes-AMG "The Flip".
Berlin Salon: The popular exhibition moves to Kulturforum for Berlin Fashion Week, further expanding its long-term commitment to sustainable fashion and design from Germany.
The focus is here on Christiane Arp curated group exhibition with 30 local and national participants as well as the alumni installation with 24 designers and makers, the last edition in the Berlin Salon.
Other fashion week highlights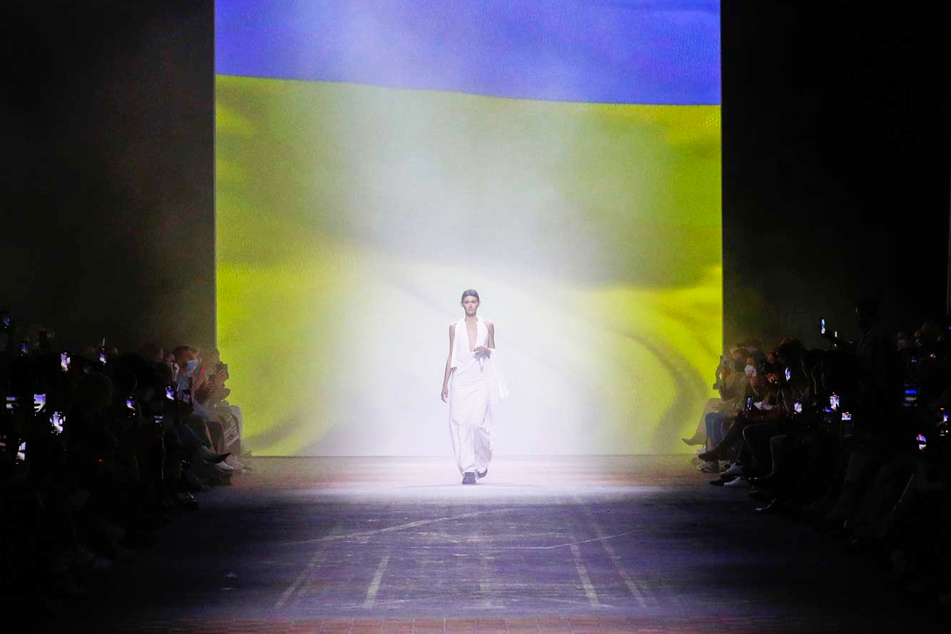 Aesthetics: Fashion Open Studio celebrates its debut under a new name as Estethica. Here, the craft, commitment and ethos of the new generation of sustainable designers will be celebrated. In a uniquely staged exhibition, six local and four Ukrainian creatives present their work here.
Another highlight is the Upcycling Lab, where creative minds can meet, gather ideas, test new techniques and exchange views on the subject of upcycling.
202030 – Berlin Fashion Summit: How can fashion have a positive effect? This question will be the focus of the format 202030 – Berlin Fashion Summit under the title Accelerate Transformation: Fashion for Positive Impact.
The program features numerous panel discussions, interviews and keynote presentations with more than 50 top international speakers.
Neo.Fashion: For the sixth time, Neo.Fashion is now the most important and largest platform for graduates and young talents in Germany. This year they present designs from eleven universities and more than 80 candidates.
STUDIO2RETAIL: Organized by the Fashion Council Germany, STUDIO2RETAIL specifically supports Berlin retailers and local designers. In addition to a competition for six innovative offsite shows with prize money, the format invites exciting events with cool brands and stores.
Want to learn more? Then see the whole program here!
So you have a feeling for Fashion week we now show you a few pictures from the past fair:
A look at the latest fashion week in Berlin