(Motorsport-Total.com) – Nigel Mansell, 1992 Formula 1 World Champion, is releasing a collection of official NFTs (Non-Fungible Tokens; non-fungible units of value) on the new platform Motorsport Multiverse to celebrate the 30th anniversary of his world championship title.
NFT Collection Nigel Mansell from Motorsport Multiverse by Motorsport Network
zoom

fetch

These are officially licensed digital recreations of genuine racing memorabilia. Motorsport Multiverse offers an exciting new way to experience, share and connect with favorite drivers, the racing community and the spirit of racing.
Adored by his home fans in Britain and nicknamed 'Il Leone' (the lion) by Italy's tifosi during his Ferrari days, Mansell has boasted his unmistakable fighting spirit and speed on 31 Grand Prix wins.
These include four triumphs at the British Grand Prix. The victories in 1986 (Brands Hatch) and 1987 (Silverstone) with Williams-Honda are among the most famous and exciting races of the 1980s.
An NFT commemorates the Silverstone victory in 1991, after which Mansell drove his arch-rival Ayrton Senna back to the pits. Mansell recently sold the original vehicle, the Williams FW14, at RM Sotheby's auction in Monaco.
For fans interested in one of Mansell's digital collectibles, there are a number of options: from high-quality NFTs of Mansell's racing helmets, suits and gloves to images from his personal collection and from the Motorsport Images collection.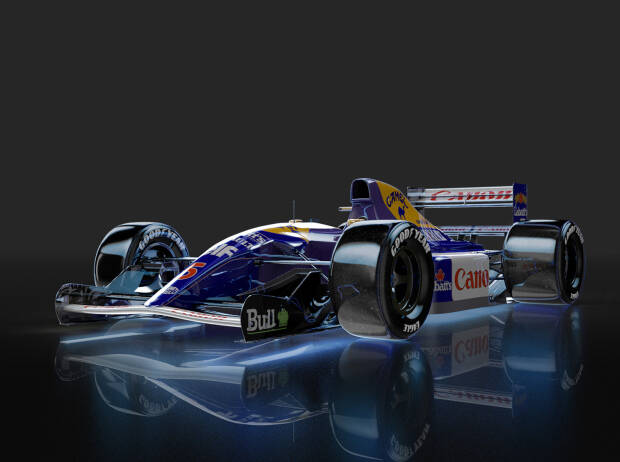 © MotorsportNetwork
NFT Collection Nigel Mansell from Motorsport Multiverse
zoom

fetch

Many NFTs include an original video by Mansell explaining the history behind the objects and images. The Motorsport Multiverse platform was developed by Motorsport Images in collaboration with Artema Labs, specialists in digital collectibles.
With sustainability in mind, Motorsport Multiverse uses a proprietary blockchain design. This new architecture is energy efficient and results in a reduced CO2 footprint. At the same time, it significantly reduces gas fees and increases transaction speed.
In addition, the incorporation of a state-of-the-art security infrastructure and dynamic asset control enables the introduction of ground-breaking new features.
"I'm extremely excited to bring my official collection of NFTs to the Motorsport Multiverse and I hope fans around the world will enjoy them," said Mansell. "I've always had an interest in new technology and everyone knows my special connection with fans. NFTs are a chance to own something rare that fans enjoy collecting and trading."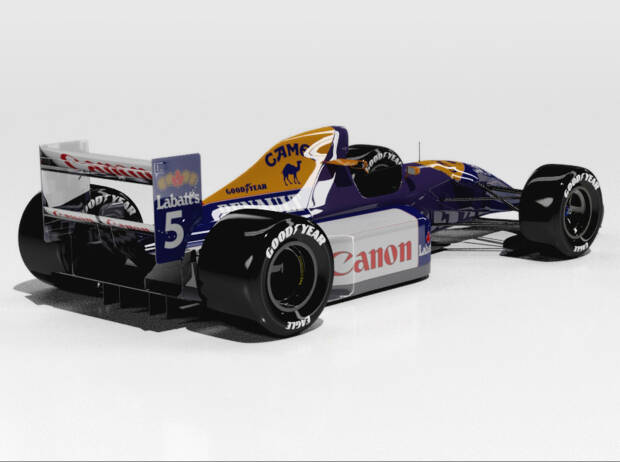 © MotorsportNetwork
NFT Collection Nigel Mansell from Motorsport Multiverse
zoom

fetch

James Allen, chairman of Motorsport Images, said: "Fan engagement with motorsport is evolving rapidly. We recognized the need to offer quality NFTs to fans. This is a market with a long-term future."
"We all love Nigel Mansell and what better way to start our project than official NFTs produced with Nigel to celebrate the 30th anniversary of his dominant World Cup win in 1992?" Allen said.
Commenting on the NFT, which evokes the scene at Silverstone in 1991, Allen says: "The 'cab ride' he gave Senna on the side pod of his car is one of the iconic moments in Formula 1. That moment also showed Nigel's sportsmanship and respect. between the two great masters."
Visit the Motorsport Multiverse platform to learn more.