The American organization CARU (Children's Advertising Review Unit) has issued new warnings about compliance with advertising regulations. Advertising in virtual spaces aimed at children must be clearly recognizable as such and therefore understandable.
Mamie Kresses, vice president of CARU, said: "Our warning is to alert advertisers, brands, influencers and advocates, developers and others that CARU's advertising policies apply to advertising in the Metaverse. CARU will strictly enforce these policies in the Metaverse."
According to CARU, the guidelines prohibit advertisers from mixing child-targeted advertising with non-advertising content in the Metaverse.
"Mixing child-targeted, non-promotional content with advertising is nothing new. Yet the sophisticated and varied ways in which this mixing can occur in Metaverse spaces is a particular concern and focus of CARU. Today, advertising can be discreetly woven into interactive games, entertainment and educational content and in the fusion of influencer marketing and user-generated content in increasingly connected spaces."
Advertising should therefore be easily recognizable as such, the organization believes. CARU calls on advertisers to pay particular attention to transparency in digital environments "to prevent misleading, deceptive or inappropriate advertising in this context, particularly with regard to the vulnerability of children".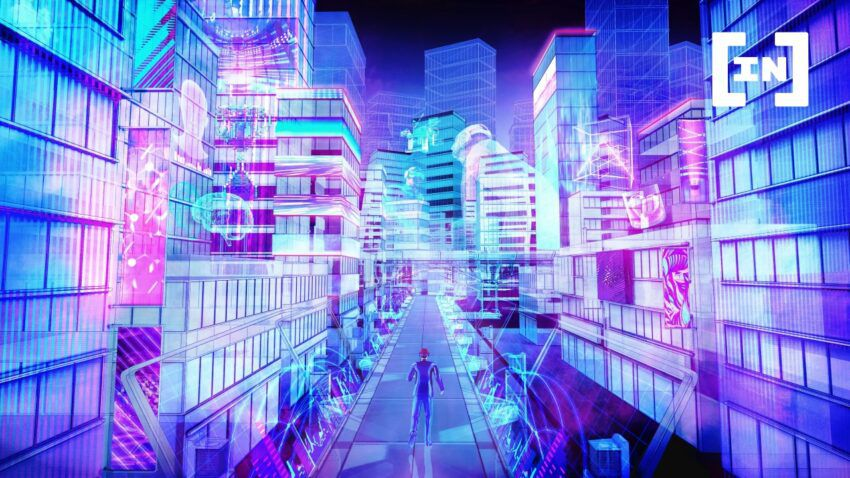 Techniques for advertisers
CARU suggests sensible design techniques so children know when content is advertising. For example, text size and color, positioning, and other visual or contextual cues, such as border or background shading of ads, should be used for clarity. As a result, children could identify an ad with a significantly higher probability as an ad.
CARU also accused advertisers of so-called "dark patterns" – manipulative tactics designed to trick children into viewing ads or accepting a purchase.
"Brands are increasingly creating sponsored worlds in the Metaverse. These worlds, often designed as advertising games, should therefore be identified as advertising in a language that children can understand. In addition, many Metaverse worlds have advertisements woven into the game's theme and content. It doesn't matter if it's sponsored by a brand or run independently. Such advertising is not immediately visible to children," CARU said.
Advertising for children and the law
However, it is not CARU's job to uphold the law. The organization strives for voluntary cooperation with the brands. Violations may be reported to an appropriate federal agency, such as the Federal Trade Commission (FTC).
According to Kresses, brands must pay attention to the following things.
Mixing advertising and normal content should be avoided.
In Metaverse, advertising can be seamlessly integrated into educational content, interactive games and entertainment. Advertising must be marked as such.
Influencer advertising must be disclosed.
In the Metaverse, influencers use avatars to promote brands when interacting with children. The children must be aware of the material relationship between the influencer and the advertiser.
Manipulative tactics are not allowed
Incorporating promotional content into children's content is manipulative and not allowed. Placing social or emotional pressure on children is against CARU policy.
Advertising information must be clear
Brands must not use manipulation, content mixing and other deceptive advertising techniques. Advertising must be clear and tailored to the children's language level.
As the Metaverse becomes an increasingly large part of our lives, now is a good time to lay the groundwork for keeping children safe. Alternatively, children can still enjoy life in the highest possible resolution by going outside. A crazy idea!
Disclaimer
All information on our website has been investigated to the best of our knowledge and belief. The journalistic contributions are for general information purposes only. Any action taken by the reader based on the information on our website is entirely at his own risk.