Two studies published by Mintel analyze on the one hand the product innovations related to vegan & "lab-grown" products and provide a view of the "vegan cheese" segment on the other.
Oats have long been the main ingredient in plant-based milk alternatives due to their reputation for being relatively environmentally friendly and nutritious, as well as their flavor profile. Overall, however, the taste of plant-based milk remains a barrier to purchase for consumers, likely affecting its value for money. This is a critical issue as many consumers find plant-based milk expensive. Ultimately, consumers are reluctant to compromise on taste and texture if they feel value for money isn't there.
However, new launches with oat ingredients continue to gain traction as companies capitalize on consumer awareness of the grain's beneficial health and environmental properties.
Dairy alternatives enable consumers to contribute to the fight against the climate crisis
Consumers are increasingly aware of the harmful effects of industrial milk production on the environment and animal welfare, prompting them to look for product alternatives and make lifestyle changes. In Europe, consumers largely agree that choosing milk alternatives can help protect the environment.
Although it is widely recognized that plant-based milk alternatives have a significantly lower carbon footprint than their dairy counterparts, many consumers remain unsure or unconvinced. This shows how important it is for brands to put education and storytelling at the center of their marketing efforts.
But as plant-based drinks, yogurts and ice creams launch, companies are responding to consumer interest in ethical offerings with innovations that encourage a more caring and empathetic business model.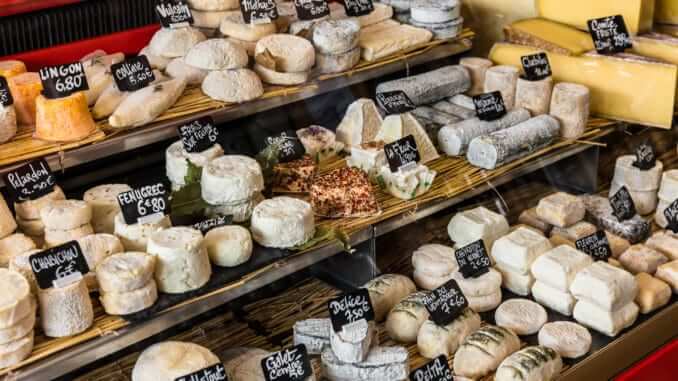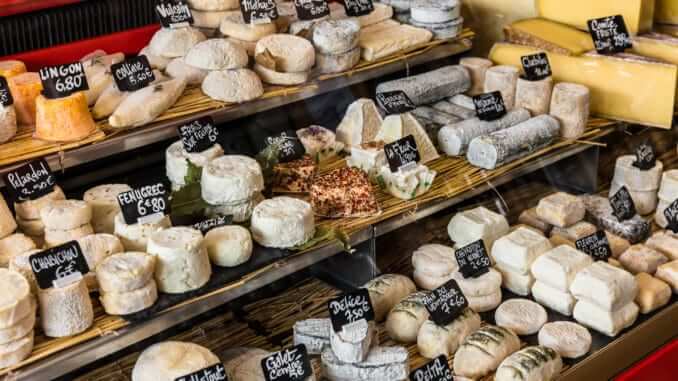 Vegan cheese: Consumers are ready
The second study from Mintel provides a view on the development of vegan cheese. Vegan cheese will continue to attract consumers, especially among the younger generations who plan to eat vegan cheese or eat more of it.
In the transition from vegan cheese to the mainstream, "Big Cheese" plays a particularly important role. The big cheese makers would help bring vegan cheeses into the mainstream by selling plant-based varieties under their well-known brand names.
To mainstream vegan cheese as a healthy option, brands need to bridge the perception gap with dairy cheese and promote its nutritional value, e.g. B. in terms of protein content is improved. According to Mintel Purchase Intelligence, 48% of US consumers who evaluate new vegan cheese consider such products to be healthy, compared to 45% of consumers who evaluate new dairy cheese. The difference is statistically significant, but very small.
Globally, the nutritional value of vegan cheese is still inferior to dairy cheese, despite 22% of vegan cheeses launched in 2021 being fortified with vitamins/minerals. Vegan cheese contains on average only 5g of protein per 100g of product, while dairy cheese has 13g. However, new vegan cheese and dairy cheese products contain similar amounts of saturated fat (14g vs. 13g).
Mintel with three recommendations
focus on health
Brands must define the role of vegan cheese in consumers' lives. For consumers choosing from a repertoire of cheeses, vegan cheese should be the healthy option that will help them cut back on dairy.
Stay within the consumer's comfort zone
Vegan cheese can provide solutions that meet the health goals of flexitarian consumers without requiring them to drastically change their traditional cooking and eating habits.
Ambitious to be sustainable
Vegan cheese brands should set ambitious environmental goals and not just strive to be less harmful to the environment than dairy cheese.