The bear market shows its ugly side again in the crypto sector on Friday. Once again, cryptocurrencies are correcting by more than 5% on average across the market. The digital currency mood remains weak. With a market dominance of 46%, Bitcoin remains crucial and has even been able to expand it recently. Because with a minus of about 3%, BTC is still one of the most stable coins.
But which five cryptocurrencies give double-digit losses today? How to react now? Which cryptocurrencies should you buy? These are the crucial questions.
Weak overall market: Global market value adjusted by 5%
The global market value of cryptocurrencies is currently moving close to the historical lows of the past year. Overall, there was a minus of 5% in the last 24 hours. Currently, all cryptocurrencies are worth about $ 1.2 trillion, with bitcoin accounting for about $ 550 billion.
STEPN Coin (GMT): After heavy accusations with massive losses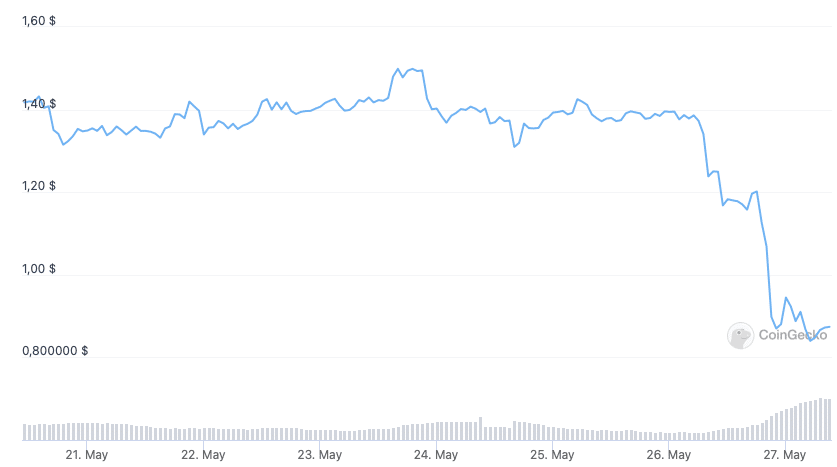 The biggest loser among the top 100 cryptocurrencies over the last 24 hours has been STEPN. Because the native token GMT of the crypto game STEPN lost about 30% of its value. STEPN has developed brilliantly in recent months and quickly shot up in the top 100.
Now, however, there was a hacker attack in which the reward structure was manipulated. At the same time, functions in China have been limited and accusations of a fast-ball system are growing. There is no doubt room for improvement at STEPN if you want to tap into the potential of moving-to-earn. At the moment, crypto fans should hold back and wait for the further development.
Loopring (LRC): Profit taking after GameStop rally
News from GameStop triggered a price increase on Loopring. Because the US-based gaming retailer relies on Loopring's cryptocurrency exchange protocol for its own wallet and NFT marketplace. The price plus in the last 14 days still adds up to 20%, even though profit taking has pushed the price in the last 24 hours. Momentum remains positive. At the same time, significant support of USD 0.45 is expected.
ApeCoin (APE): Metaverse token loses 15%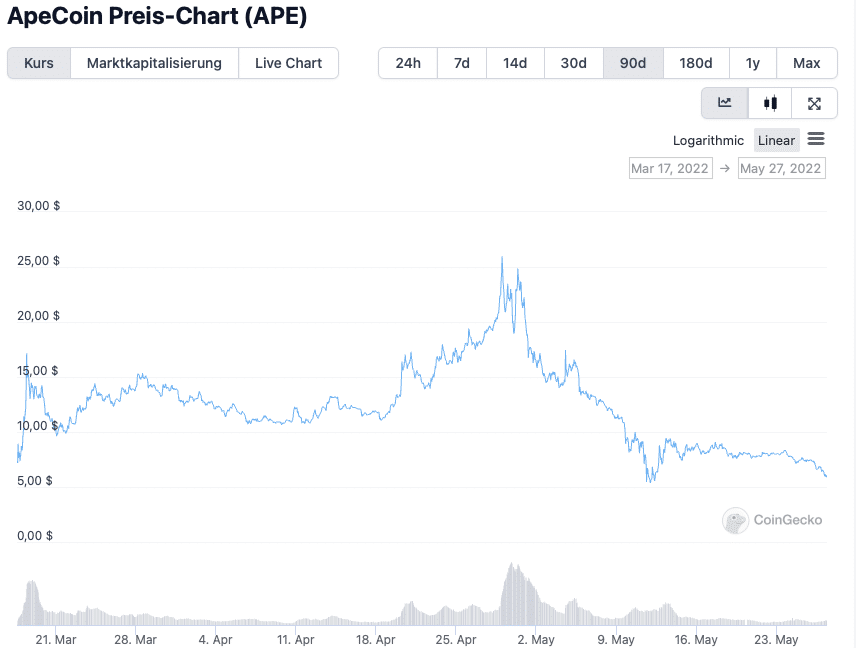 One of the biggest losers on today's trading day is ApeCoin, which developed into the number 1 metaverse cryptocurrency in a few months. But with another drop of about 15% in 24 hours, the correction continues at APE. Over the past month, the Ape ecosystem token lost about two-thirds of its value. Basic and long-term potential is still there. But technically, there is a risk of further losses over the next few days.
Avalanche (AVAX): Layer 1 blockchain sees more losses
Founded in late 2020, Avalanche has moved into the top 10 in the crypto market in a very short time. The exciting concept of using side chains placed it as a competitor to Ethereum. Low fees and extremely high speeds spoke for the Avalanche. But the fix hit the AVAX coin much harder than other cryptocurrencies. It is now 85% below the all-time high and is only ranked 16th in the crypto market.
Ethereum (ETH): Why is Ethereum losing double digits today?
In fact, the most valuable cryptos are usually more stable than small caps. Nevertheless, Ethereum (ETH) has fallen almost 10% today, which is significantly worse than the overall market. With the clear dive, the battle for $ 2,000 has been lost so far. There is now further downside potential. Long-term active investors can now get ready to collect Ethereum cheaper. It is advisable to invest in tranches to avoid well-meaning but poorly executed market timing.
Investing in cryptocurrencies now?
Bitcoin and Ethereum have fallen well below the psychologically important price limits due to the recent cryptocurrency. The correction could continue. The bear market is not over yet. Short-term recoveries are currently more of a bull trap that will result in a further divestment.
In the long run, the crypto potential remains unchanged. Basic investments like Ethereum or Bitcoin will survive the current bear market.
At the same time, investors have the opportunity to invest in promising cryptocurrencies such as DeFi Coin or Lucky Block, which have recently outperformed the overall market. Because even in a bear market, price gains can be achieved with certain coins.
New cryptocurrency right after release: Lucky Block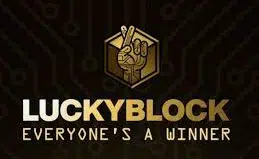 Just after release favorable jump in
decentralized Blockchain platform
High chances of winning for more coins
Most promising crypto concept 2022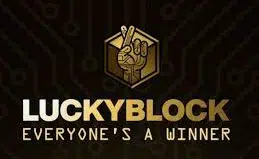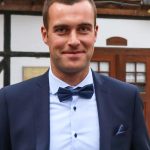 After studying law and management, I decided to work as a freelancer. For many years, my focus in copywriting has been on the topics of investment, capital markets and business. In my private life, there is not a day without the stock market, stocks and the like.
Any trade is risky. No winning guarantee. All content on our website is for informational purposes only and does not constitute a recommendation to buy or sell. This applies to assets as well as products, services and other investments. The opinions expressed on this site do not constitute investment advice and independent financial advice should be sought whenever possible.