Land prices in Metaverset have been falling for weeks. Could this be an option to buy?
Land prices in Otherside, the most popular Metaverse project recently, have lost 15% of their value. Other Metaverse properties with high market value also fall in price. These include projects such as The Sandbox (SAND), Decentraland (MANA) and Axie Infinity (AXS). But not only are land prices in Metaverse falling, many cryptocurrencies have also recorded losses.
In late 2021, Facebook changed its name to Meta. With the launch of the new project, Mark Zuckerberg wanted to stop Facebook's decline.
Zuckerberg's plan also initially caused the prices of blockchain metaverse coins to rise. Projects such as The Sandbox, Decentraland, Enjin (ENJ), CEEK, Bloktopia (BLOK) and Pavia experienced an increase in value during this period. But then came the news that Zuckerberg had lost nearly $ 3 billion on his meta-project. It did not bode well for the prices of virtual properties.
Projects focusing on NFTs also performed well in the first quarter of 2022. A large number of NFT collections produced in the Ethereum ecosystem managed to generate a profit for their investors during this period. However, most NFTs on Solana and other networks have lost value.
The recent decline in Metaverse land prices can be attributed to the general downward trend in the market. But before this decline began, land prices for many projects were already on a downward trajectory.
Axie Infinity, the Metaverse project with the highest transaction volume since the beginning of the year, was shocked by the fact that many players left the project after a major cyber attack. Even after announcing that they would repair the $ 650 million damage, Axie developers could not keep players on the platform.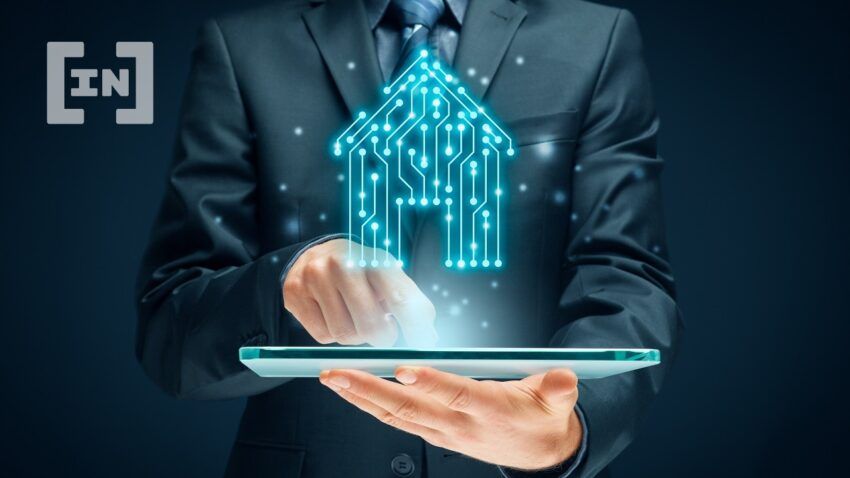 When is the bull season for NFTs coming?
Altcoins like SAND, MANA and AXS have lost an average of 40% over the past month. Lots on Otherside first rose from 2 ETH to a record high of 7 ETH before falling back to 4 ETH. Property prices at The Sandbox have recently fallen 11 per cent. SAND plots are sold on NFT marketplaces like OpenSea or LooksRare for "only" 1.19 ETH.
Decentraland properties will be marketed in the platform's official sales area and in well-known NFT marketplaces. The cheapest property in Decentraland currently costs around 3,800 MAMA or around 5,000 US dollars. Pavia plots on the Cardano network (ADA) are offered in the jpg.store marketplace for 300 ADA.
Although prices are currently falling, large financial firms such as Ark Investment and Morgan Stanley expect the gaming and blockchain industries to be among the fastest growing sectors over the next decade. A study conducted by Ark Invest predicts that GameFi projects will become the new social media tools.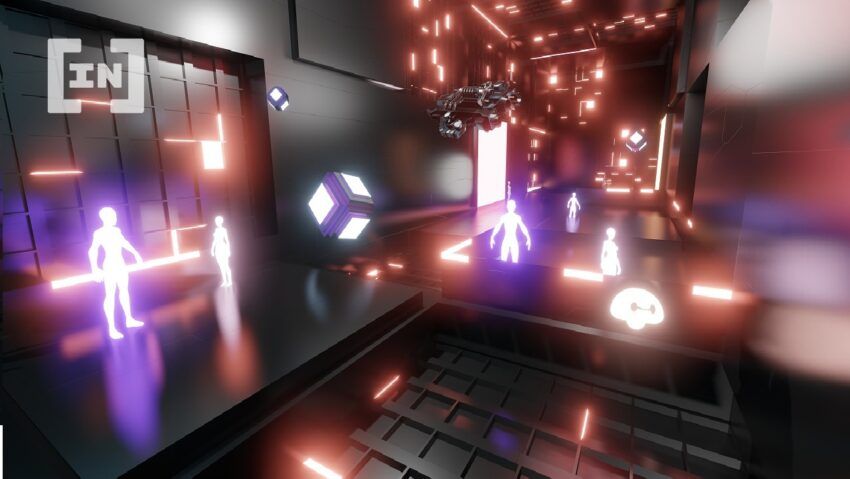 Is it time to buy?
Large companies and institutions continue to buy virtual land. Why? Because digital real estate provides brands with a place to get their goods to consumers in the meta-verse. While branding and sales in this new area are still attractive, the fall in land prices may be short-lived and prices may soon start to rise again.
These are definitely interesting times.
Disclaimer
All information contained on our website has been examined to the best of our knowledge and belief. The journalistic contributions are for general information purposes only. Any action taken by the reader based on the information on our website is entirely at your own risk.