With Metaverse tokens like Decentraland, GALA and GMT, are we seeing the crypto market move towards recovery? In the last 24 hours, prices have been conciliatory.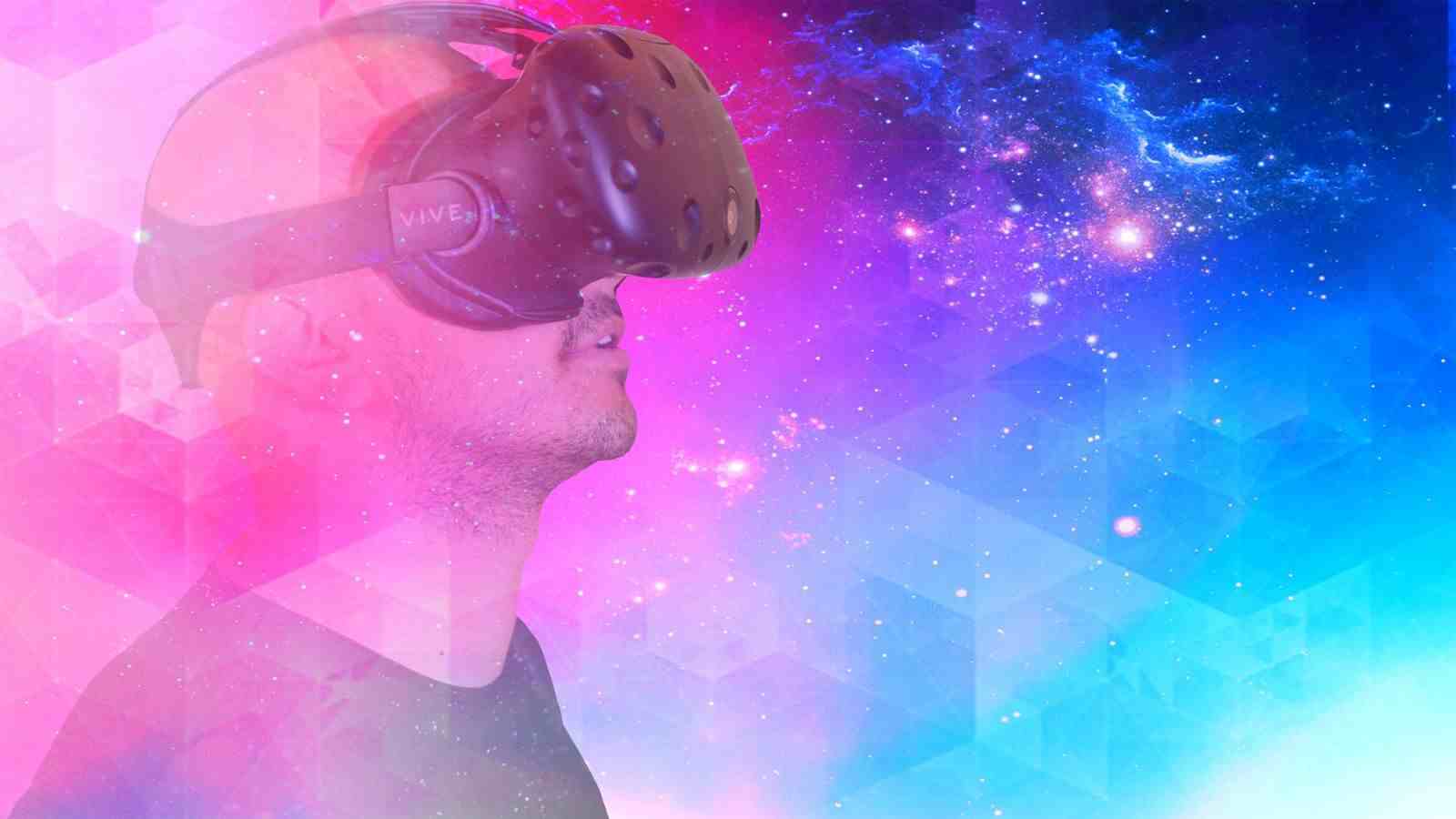 Restoring the crypto market in sight?
After significant losses, there has been a marked recovery in the crypto market over the past 24 hours with price improvements of up to 8%.
The upward trend was particularly evident in Metaversum tokens and gaming tokens such as Decentraland, GALA, MANA, GMT and STEPN.
After the dramatic fall in the value of LUNA and UST caused turmoil in the market, it initially looked as if the deep fall to almost zero would also drag the rest of the crypto market with it.
Bitcoin and Ethereum are now showing solid gains, and investors can also look forward to as much as 20% price gains in Altcoins Solana, Avalanche and Cardano.
But the biggest price increases over the past few days have been tokens from the metaverse and gaming industry.
GALA, the symbol of Gala's budding cryptocurrency ecosystem, has risen 50% over the last 24 hours to trade at just under $ 0.10.
Before that, however, there were also dramatic price declines here with losses of up to 27%. The token could now compensate for some of it.
What is GALA?
The video game platform offers all games on the blockchain. The original token is used for payment and bet, but this is optional.
Since there is no obligation, the user can decide for himself whether he is willing to use tokens to, for example, buy objects in the game.
GALA was founded in 2019 by the co-founders of Zynga. GALA officially operates as Blockchain Game Partners, Inc.

From its $ 0.000151 ATL last 2020, the GALA token has increased by almost 80,000% in its value today. #prom# P2E#TuesdayTransformations#TheRoundTable pic.twitter.com/jyOKGDJH9G

– THE ROUND TABLE – Blockchain Solutions (@LFGTRT) May 10, 2022
The gala was founded by Zynga co-founder Eric Schiermeyer, who developed the framework with the goal of giving players back control of their games and assets in the game.
So far, according to coinmarketcap.com, there are about 1.3 million active users per month on the platform. They can currently only play one game, namely Town Star, a city simulation in the browser.
Other games are under development, such as a medieval fantasy world and a fantasy role-playing game.
MANA, the symbol of the successful Metaverse game from Decentraland, has also shown a slight upward trend in the last 24 hours, increasing by 41% to USD 1.11.
Sandbox has risen 19% over the same period to trade at $ 1.44.
We continue to add value to our landowners.

🔹ROADMAP 2022 for landowners
ANDSAND Airdrop for all landowners
🔹WRITE, BET, BUY, PLAY, BUILD, MIGRATE and … MEET.
🎙️Discord AMA on May 20 at 15 UTC

🧵➡️Read on for a breakdown by topic below … 👇 pic.twitter.com/yZY59bJrCO

– The Sandbox (@TheSandboxGame) May 13, 2022
But if you look at the longer history of price developments, you can clearly see that both coins, like the entire crypto market, have suffered since Facebook's announcement.
In October 2021, Mark Zuckerberg announced that Facebook is now called Meta and is intensively dedicated to the development of Metaverse.
We see another ray of hope at the bottom of the crypto market at GMT. In terms of market value, it is not a light on the crypto sky with rank 391. But the price is in a good mood with almost 39% in plus and a price of 1.66 US dollars.
GMT brings daily rewards to its owners in the form of Bitcoin and is based on the ERC-20 standard.
25/5
2 winners are drawn per day.
BSC genesis NFT regular shoe box winners 🏆
• @ SuperL9
• @ ljr943227642

✔️ https://t.co/0sP06N853w

– STEPN | Public Beta Phase IV (@Stepnofficial) May 14, 2022
What is GMT?
One of two native tokens in the Step'n project is the governance token GMT. Both tokens can unlock certain objects in the game. Because that's what the move-to-earn concept in the Step'n platform is all about. Making money while walking or running sounds good and is innovative.
The addition of blockchain and NFT makes the project really interesting. The free mobile app Step'n allows users of GMT to vote on the company's future course.
Either by buying carbon compensation to keep producing tokens or by receiving dividends based on Step's results.
Shoes are available in the form of NFT, which can be chosen between four different types depending on the user's movement type. They represent either efficiency, happiness, comfort or resilience.
The great potential through collaboration with sports equipment manufacturers or events may be due to the fact that GMT is also one of the course winners.
ApeCoin not quite as strong
Compared to the good news, the ApeCoin of the Bored Ape Yacht Club ecosystem is not so intoxicated with good price gains. After all, it managed almost 9% in the last 24 hours and is now trading at a price of 9.21 US dollars.
But as it still traded below $ 6 on Thursday, this jump is also positive and a testament to what is currently going on in the Metaverse and gaming token market.