In the first part, we told who is the brains behind Gloomins NFT and what the project's ambitions are. Today we provide an exclusive insight into the inner function of a start-up!
"We are making great progress. In fact, even in an international environment. There are opportunities for some partnerships, also with NFT projects."
David, co-founder of Gloomins, surprises with good news: The project is running perfectly. As the community continues to grow on Discord, Twitter and Instagram, there are already first international requests for collaboration. David also has a lot to report on DAO. Before then, however, we will show you what everyday life looks like in a start-up.
"Such an NFT project can actually be seen as a start-up in itself. Discipline is also the most important thing for us, "said David. Like so many new founders, he also works full time for a company next to the project. Most of the planning therefore takes place on the weekends, because everything has to be proper and not chaotic. After preparing his work for the weekend, there are still spontaneous errands for the weekdays. For example, an interview with us, answers to partner inquiries or posts.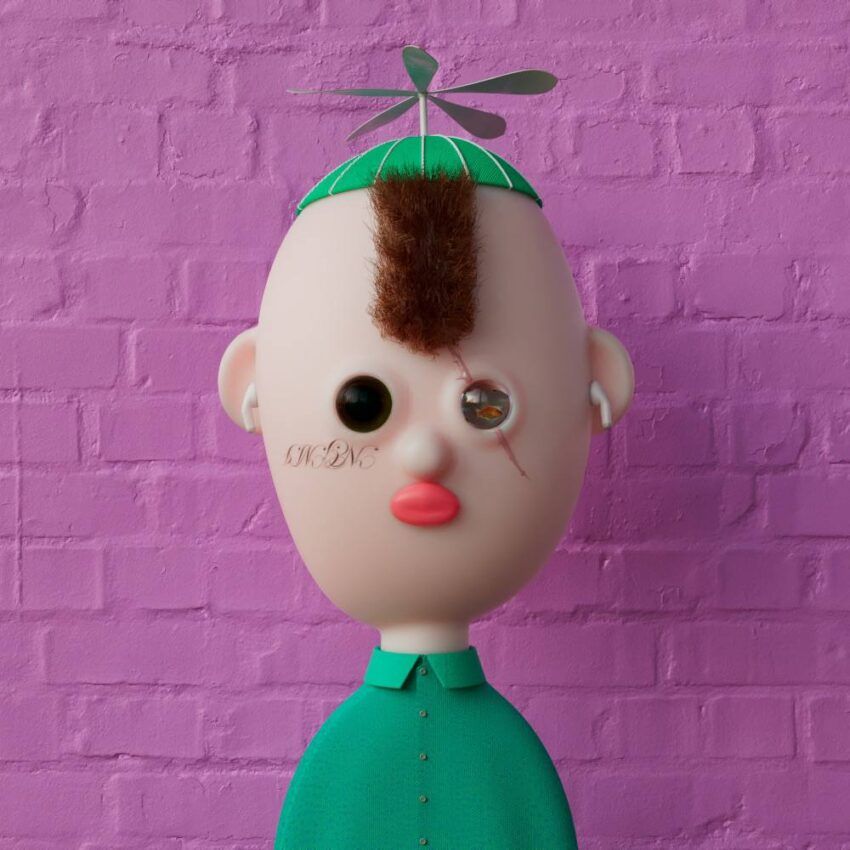 Although David and his co-founder agreed on principles at the beginning of the project, adjustments need to be made over time. But starting with a foundation is still very important, he says. Questions about the general orientation or financing must be clarified in advance, otherwise it can quickly become chaotic.
Questions like:
How do we achieve a higher level of interaction with society?
How do we share the work?
Which posts should be uploaded to social media?
must be defined in advance and must be validated on an ongoing basis.
"Still, sometimes there are days when nothing works anymore. Then you just let it be and continue the next day. That's the way it is."
We understand you, David – sometimes we feel the same way.
Collaboration in Web 3.0 is increasing – Gloomins strengthens partnerships
In the last few weeks, the Gloomins.io website has seen a rapid increase in impressions. Likewise, followers on Twitter and Instagram soared in a matter of days. David is very pleased with the high interaction rate. He says euphorically: "A music company contacted us for a collaboration. We are currently assessing what the collaboration might look like. I'm sure the Gloomins need some really dark music to embody their gloomy nature. "
"We even have a query from a bar in Texas, USA. They just thought the Gloomins were cool and now they want to work with us. "
However, it is important for Gloomins to learn from the other projects. When communities come together and combine their knowledge, all partners can benefit from it.
"The one who does the most in our society will be rewarded accordingly. Our society should really be the core of our project."
According to David, the community also needs to know that the founders are always there for the project. As a person, he stands behind the project with his full real name and does not hide behind pseudonyms. But please no spam, otherwise we are responsible for it ……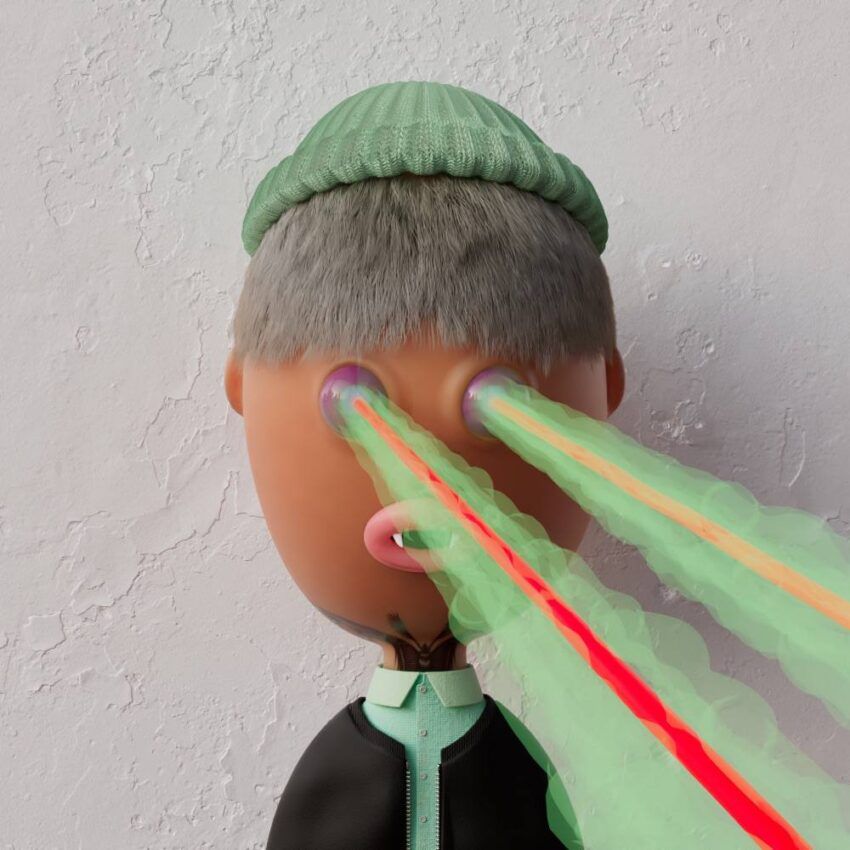 Gloomins is planning with a new DAO concept
Unfortunately, as it is still extremely difficult to find an appropriate legal form for a DAO in Germany, Gloomins has come up with a new approach. In a first step, Gloomins NFT will donate a donation to a community wallet. Thereafter, all users in possession of an NFT will have the opportunity to vote. In the future, the community will make all decisions about the project in a multisig process. Multisig stands for a process of managing a multi-person wallet. For example, to make a transaction, it requires the approval of a certain majority of users.
"This is the only way we can achieve the highest level of decentralization for our NFT project and ensure that society has the decision-making power."
This way is also legally the optimal one. Unfortunately, in Germany and most other countries in the world, there is no way to register a DAO as a legal form. Only forms left for the projects, such as the association or a GmbH. That is, legal forms that already exist. This again does not correspond to the feeling of a DAO. This should actually be independent of factors such as. the residence of the members (the association).
"It is incredibly complex to set up a DAO legally in Europe. I hope there will be solutions in the future. "
Of course we hope so too! This step would help many DAOs in terms of development. We wish David and his team all the best for the Gloomins. You can follow Gloomins on Twitter, Discord, TikTok or Telegram using the links below:
Twitter – Instagram – Discord – TikTok
Disclaimer
All information contained on our website has been examined to the best of our knowledge and belief. The journalistic contributions are for general information purposes only. Any action taken by the reader based on the information on our website is entirely at your own risk.