SBI Motor Japan, Japan's largest exporter of used cars, with trade relations primarily with Africa, Latin America and the Caribbean, will also accept payments in cryptocurrency in the future. Ripple will accept Bitcoin and XRP for now, with more cryptocurrencies to follow.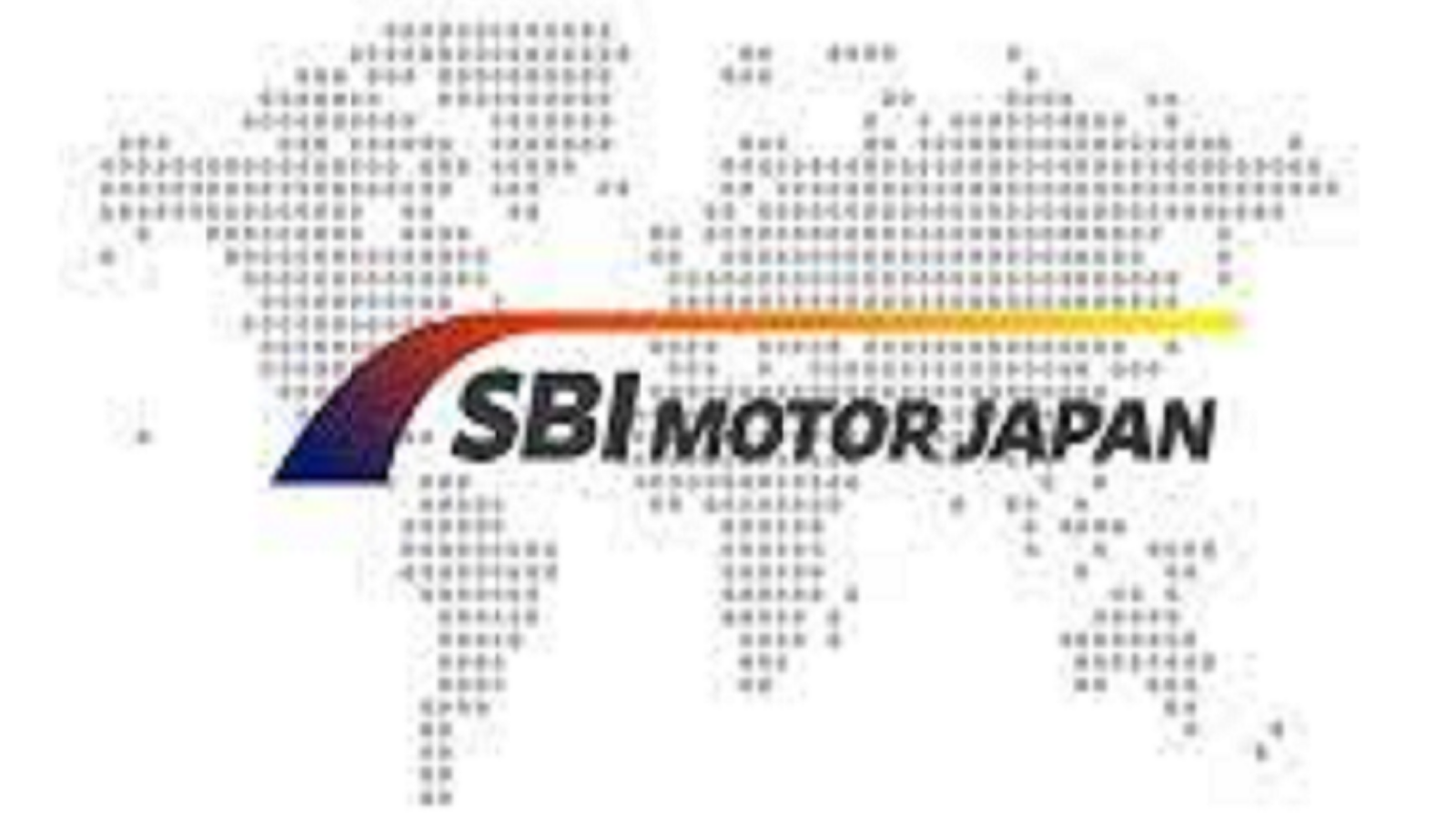 Cryptocurrency Ripple's XRP coin gets a significant boost from Asia, as SBI Motor Japan accepts it as a form of payment along with Bitcoin. SBI Motor Japan is a Tokyo-based used car export company, exporting Japanese used cars primarily to Africa, Latin America and the Caribbean.
Due to high demand, especially from African countries, for a payment option outside the "normal" banking world, SBI Group decided to take this step. In a first step, the cryptocurrencies Bitcoin and Ripples XRP will be included in the SBI payment system, additional cryptocurrencies will follow after successful testing.
Lots of people around the world without a bank account
Very many people in emerging markets, and predominantly in Africa, are without a bank and thus cut off from the basics of finance. According to a 2017 World Bank study, over 1.7 billion adults around the world were without a bank at the time, and that number is likely to have risen rather than fallen.
And as these emerging markets are among SBI Motor Japan's most important customer regions, an alternative to "normal" bank transfers had to be created. The demand for the payment option via cryptocurrencies came mainly from African countries.
Great safety requirements
SBI VC Trade Co. Ltd. is responsible for processing payments. responsible, a specially established crypto trading company and subsidiary of the finance company SBI Group, which also belongs to SBI Group. According to the company, special emphasis should be placed on security in financial transactions and protection against money laundering and terrorist financing. And all business partners and other stakeholders are also closely monitored by SBI to ensure compliance with AML guidelines.
A blessing for XRP
The acceptance of XRP as the official offering of SBI Motor Japan is also the first time ever that the XRP coin has been incorporated into a Japanese cross-border financial system. And are important, positive news for the battered cryptocurrency.
Ripple and its XRP coin have been subject to some headwinds since the announcement by the U.S. SEC, which accused some executives and, as a result, San Francisco blockchain payment firm Ripple of illegally selling unregistered securities. XRP was subsequently delisted by some crypto trading exchanges, and the price dropped dramatically.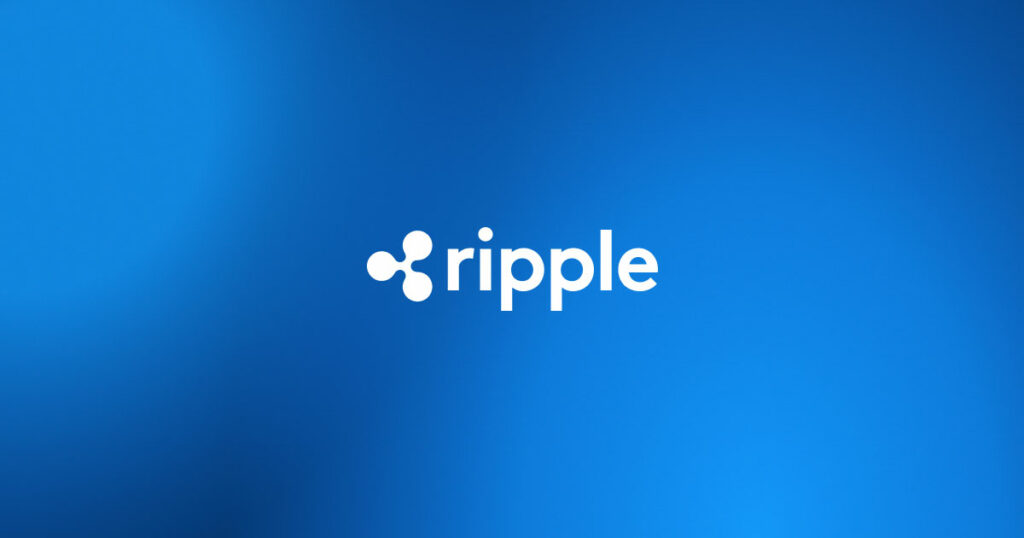 Instead of being able to give full force to the expansion of the blockchain payment business and further development, Ripple boss Bradley Garlinghouse and the development team had to deal with lawsuits and the invalidation of the allegations. A battle in which Ripple was able to win a series of victories on the procedural side, but which is not over yet.
The acceptance of XRP as the official means of payment for a large and internationally active trading group such as SBI Motor and SBI Group shows that legal disputes with the US SEC in the US can not stop the progress of the promising technology of blockchain networking and cryptocurrency.
Another stage victory by Bradley Garlinghouse and his company Ripple and an important signal for the entire blockchain world and the crypto industry.