The past year has been very much about cryptocurrencies in the media. While the ebb and flow of the crypto market is exposing some, others see it as an opportunity to get fast. But by 2022, buying cryptocurrencies will only be an option for seven percent of Germans to invest money. And just three percent said they already own NFTs.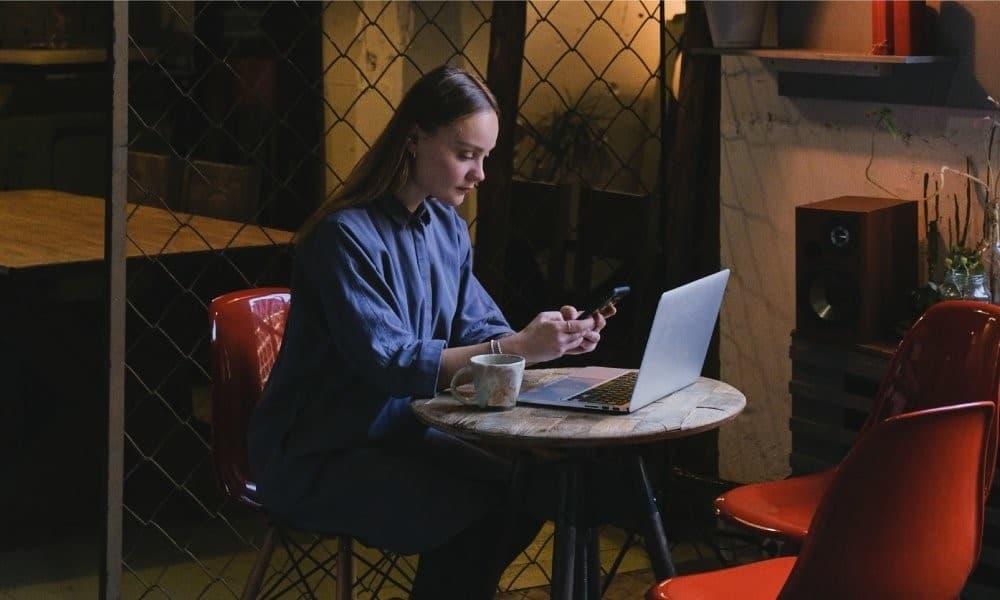 EA representative survey conducted by digital insurance chief Clark with YouGov shows: Investing in digital currencies is of particular interest to the younger generation. Every sixth respondent (16 percent) between the ages of 18 and 34 buys Bitcoin, Ether & Co. The rest of society, on the other hand, remains skeptical: Among those over 35, only 4.7 percent are already investing in cryptocurrency. For a third of Germans (32 percent), virtual currencies are not at all an option for old-age support. A further 23 percent do not see it as a serious form of investment. By 2022, buying cryptocurrencies will only be an option for seven percent of Germans to invest money. 1002 people participated in the YouGov Deutschland GmbH online survey between 14.03. and 16/03/2022. The results were weighted and are representative of the German population aged 18 and over.
So far only a little enthusiasm for NFT
The hype surrounding digital collectibles, so-called "Non Fungible Tokens" (NFT), has also not become anything in this country so far. According to a previous Clark survey, by September 1321, only 13 percent of Germans had heard of NFTs. Only three percent said they already owned NFTs, and five percent planned to buy them in the future. The majority of Germans (71 percent) had never heard of NFTs before. NFTs are unique digital works of art in limited editions that hit the collector's nerve in today's society.
Virtual values ​​need real protection
Whether it's virtual currencies or digital artwork – anyone who owns such assets should provide comprehensive insurance coverage. The most obvious danger to owners is their own forgetfulness. It is estimated that around 1,500 bitcoins disappear every day because wallet keys, PINs and passwords are forgotten or lost. It is therefore advisable to store the access data in a safe and at the same time retrievable place.
In case of a cyber attack, there are insurance companies that cover the financial damage. For example, recent contents insurance classifies hacking into a computer and the consequent damage, for example through the use and theft of online banking data, as a burglary. These insurance companies will only cover damages and any losses of cryptocurrencies if the bank disclaims responsibility for the case. Among other things, cyber insurance can offer support with data recovery after a hacker attack and with the removal of defamatory content on the Internet.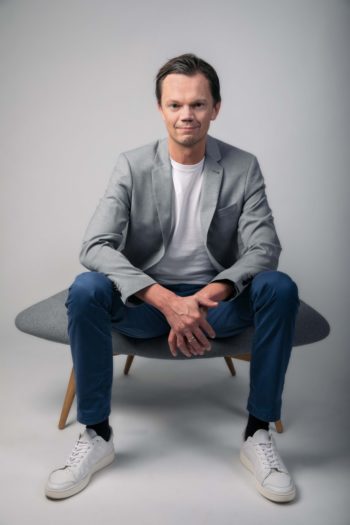 In both contents insurance and cyber-risk insurance, the insurance companies assume that there is appropriate antivirus protection in place and that data as such is protected with a secure password. It is important to look closely at the terms of the contract. Many new policies include damage to third parties caused by cybercrime – older contracts should therefore be reviewed and amended at the end of the term. Consumers should have their existing insurance situation checked by an independent expert based on their personal needs and habits and choose policies that also protect against the consequences of cybercrime. "
Dr. Marco Adelt, co-founder and COO of Clark
pp
You can find this article on the Internet at the website:
https://itfm.link/139400