By Paul Vigna
Wall Street Journal
Translation: Thomas Steer
California is one of the first US states to develop a comprehensive regulatory framework for crypto- and blockchain technology – with the aim of promoting innovation and protecting consumers.
California Gov. Gavin Newsom on Wednesday issued a decree designed to promote the development of the U.S. crypto industry.
As the state announced, California is thus the first state in the United States to address the development of a comprehensive framework for the highly regarded and at times controversial industry. Other US states such as New York and Wyoming have already enacted laws that regulate at least some areas of the crypto markets.
Governor Newsom's order contained no details. However, it said that a regulatory framework would be put in place for the industry, which would both encourage innovation and protect consumers. Opportunities will also be sought to introduce the technology within public and public institutions and expand infrastructure for research and staff development.
"California is a global center of innovation and we are preparing the state to successfully leverage this new technology," Governor Newsom said in a statement.
Industry groups praised Newsom's initiative. "The California Decree rightly recognizes the role that blockchain technologies play in driving job growth and the state's economic competitiveness," said Perianne Boring, founder and CEO of the Chamber of Digital Commerce.
Kristin Smith, CEO of the Blockchain Association, said the industry association welcomes sensible rules and looks forward to working with governments to draft them.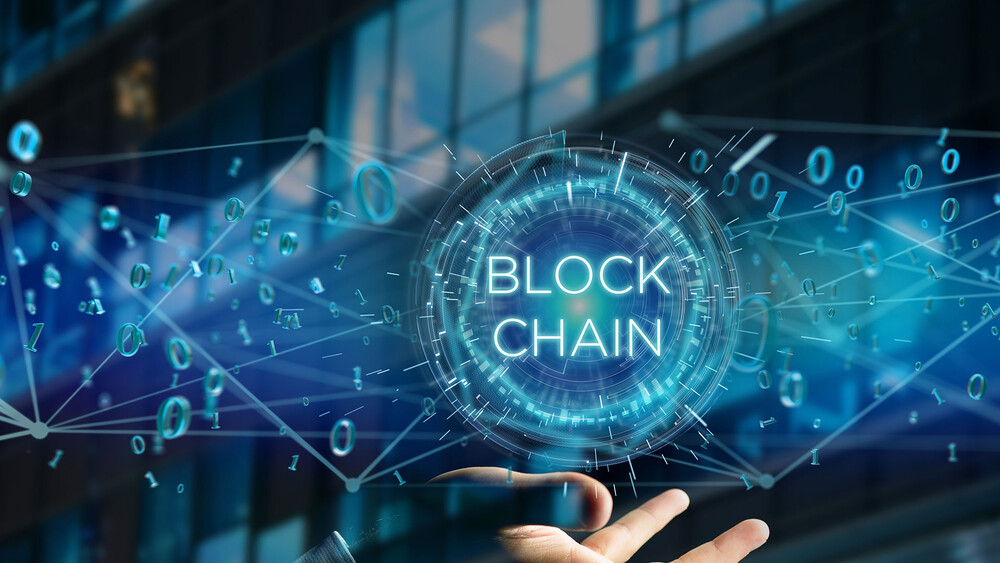 Photo: Shutterstock
The regulation also recognizes that California's approach must be consistent with the concept being developed at the federal level. In March, President Biden issued a decree requiring several federal agencies to conduct a comprehensive review of cryptocurrencies.
The federal authorities must submit a public report with their recommendations within three to six months. Governor Newsom's ordinance gives state agencies 60 days to prepare their own report after the federal agency's report is published.
Although the crypto industry is global, Silicon Valley has been its focal point since its inception. Many of the largest companies in this field, including Coinbase Global, started there. In 2018, the state established a blockchain working group to discuss industry issues.
Over the past year, other states like Wyoming have also tried to attract crypto companies. Above all, Miami and New York and their mayors have tried to win over industry players – primarily because the industry itself generates money and jobs.
The crypto industry continues to be a magnet for venture capital, even though capital markets are under pressure and cryptocurrency prices themselves have fallen sharply. According to CB Insights, crypto startups raised $ 9.2 billion globally in 461 stock trades in the first quarter. At the same time, total venture capital financing fell by 19 percent in the quarter.
The desire to retain as much of this activity as possible in California seems to be a focus of the executive order. It outlines several specific goals. The first is to create a "transparent and unified" environment for crypto and blockchain companies.